6 tags
Top 5 Songs of February 2013
Over-hyped: Baauer - 'Harlem Shake' 5. J. Cole - 'Power Trip' ft. Miguel 4. The Goo Goo Dolls - 'Rebel Beat' 3. Theophilus London - 'Snow Angel' ft. Trouble Andrew 2. Hoodie Allen - 'Let Me Be Me' 1. Drake - 'Started From The Bottom'
"But if you take that logic, you should consider life unfair, because the test of..."
– Andreas Schleicher, Use data to build better schools
9 tags
Top 5 Songs of January 2013
Over-hyped: Justin Timberlake - 'Suit & Tie' ft. Jay-Z 5. Pusha T - 'Millions' ft. Rick Ross 4. Mike Posner - 'Hey Ho (Remix)' 3. Fun. - 'Sight of Sun' 2. MS MR - 'Fantasy' 1. A$AP Rocky - 'I Come Apart' ft. Florence Welch
Foursquare to launch promoted updates for all... →
Unfortunate, just a lazy way to monetize.
"I cannot believe that the purpose of life is to be happy. I think the purpose of..."
– Leo Rosten
3 tags
What Twitter is missing
These are some features that, while possible in third-party applications, I believe should be integrated into the main Twitter product. Read Later Sure, the favorite button does the trick, but I want my "favorites" to only be my favorite tweets. Instead, my "favorites" often turn out to be tweets I want to go back to when I'm on my laptop. A simple "read...
5 tags
My diary is moving too slow
I keep a diary, there, it's out. I've loved Momento from the first time I opened it. It's the perfect diary for a person like me, syncing my Twitter, Facebook and Foursquare feeds alongside my personal entries…so awesome.[[MORE]] Unfortunately, as the title states, Momento is moving too slow for my taste. I'm afraid it'll soon to get passed up by copycat apps...
2 tags
I've consumed enough
Enough blog posts, enough tweets, enough signing up for every new startup, enough of all this consumption…it's time to start creating (more). I'm know I'm not alone in my ridiculous amount of consumption, looking around the average classroom at my university confirms that. Any student with a smartphone (the majority) is constantly texting, checking Twitter/Facebook,...
"Find a way to say yes to things. Say yes to invitations to a new country, say..."
– Eric Schmidt, executive chairman of Google
3 tags
7 tags
Thoughts on Drake's "Take Care"
I'm sure many who know me, and my music tastes, are a bit surprised that I'm not giving my thoughts on Childish Gambino's Camp… This is for two reasons: 1) It can be summed up in one word: "AMAZING" 2) My friend Zach already did 10x what I could ever do here. With that, let's talk about Take Care. Take Care is Drake's sophomore album which released...
2 tags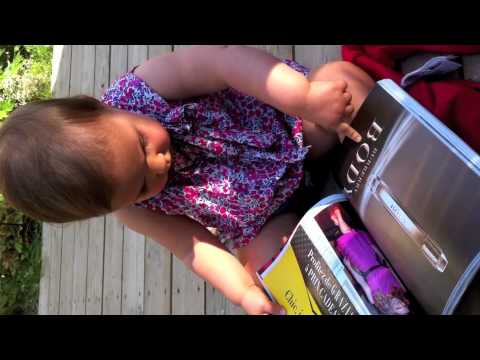 3 tags
"Steve Jobs's occupation on his death certificate... →
4 tags
1 tag
Labor Day Readings
After a busy week, I took time to catch up on some articles from the past week this Labor Day…here are some I recommend. Viewers vs. Doers: The Rise of Spectatoritis People are biased against creative ideas, study finds If You Can Think, Design & Code, You Win How College Students Are Spending Their Money Administrators Ate My Tuition So What Should Big 12 Schools Do? Say No to...
1 tag
2 tags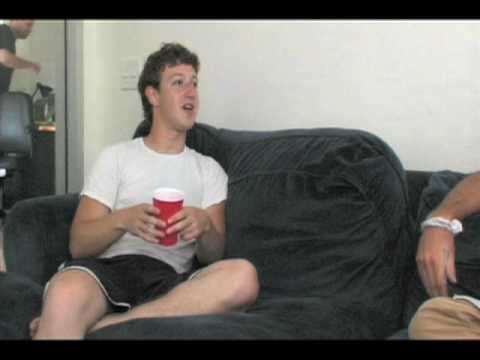 6 tags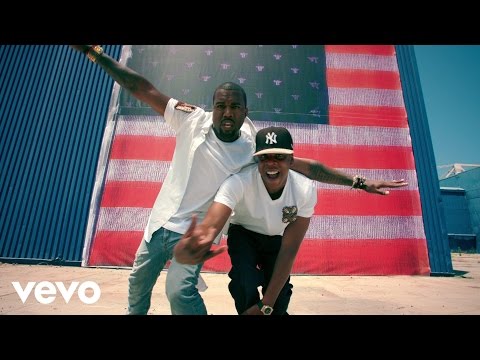 3 tags
Watch
Awesome video taking a peek at Beta Theta Pi's new brand identity, must watch if interested marketing. I guess I need to redesign my chapter's website now!
3 tags
4 tags
Joining the hustle at Zaarly
The past two weeks have been busy for me, but at the same time they've been extremely exciting. I recently joined on to Zaarly for the summer! I began my role as the company's first intern on June 6th at their Kansas City headquarters. That's less than two weeks ago…what could I have learned already, right? Well, I'm not so sure that was only two weeks ago… In...
3 tags
Follow-up: Think Big Kansas City
On Tuesday I was lucky enough to attend Think Big Kansas City downtown at the Kansas City Convention Center. I was lucky enough to win two $250 tickets to the event through a Twitter contest after having my eye on attending for a couple of months. I don't want to get off on a tangent, but I'm amazed over and over by the opportunities that social media can give people to reach their...
5 tags
Mobile payments revolutionized, again?
BOOM. Today, Square announced the future of commerce…or so I think. Then again, until this morning I was rather confident that Near Field Communication would be the future of the mobile payment ecosystem. Heck, I wrote a 10+ page report on NFC last semester, but in my eyes it has been +1'd.[[MORE]] This morning at TechCrunch Disrupt, Jack Dorsey (Co-founder of Twitter and an idol of...